NEW ANNUAL FUNDRAISER AT THE BRANDYWINE ZOO
Lemurs & Lagers Party
September 17, 5-8pm
Lemurs & Lagers is Sold Out! Thank you for your support!
Celebrate the lemurs of Madagascar and our very own Brandywine Zoo.
A very "chill" fundraising party is planned at the Brandywine Zoo called, Lemurs & Lagers, to be held on Friday, September 17, 5-8pm. Guests will stroll about the zoo and be mesmerized by the active lemurs at the new Madagascar Habitat, witness special animal presentations, enjoy music, food, drinks, and fun activities. The event will benefit the Delaware Zoological Society, the non-profit responsible for all programming, events, educational programs onsite and offsite, as well as business operations and fundraising to support the Brandywine Zoo. Guests' price of admission and participation in a cash 50-50 ticket raffle at the event will help support the mission.
Party goers will enjoy live acoustic reggae music by Spokey Speaky with additional entertainment by 93.7 WSTW. Expect amazing up close avian encounters with Animal Behavior and Conservation Connections, zookeeper animal talks, and creature features. Kids will love the art activities offered by Delaware Contemporary and play at other fun stations throughout the zoo.
Lagers will be served by sponsor Bellefonte Brewing Company with contributing sponsor, Dogfish Head Brewery and Midnight Oil Brewing. Cider and mead by Liquid Alchemy Beverages and mixed drinks offered by other vendors. Two tickets are included in the admission fee and can be used for food or drink. More may be purchased. Food will be available at the event from local restaurants Del Pez, Santa Fe & Kid Shelleens – the Society strongly supports local businesses. Ice cream free for all provided by Hy-Point.
Members: $30; Children Free | Non-members: $35; Children $5
Children under 3 years old: Free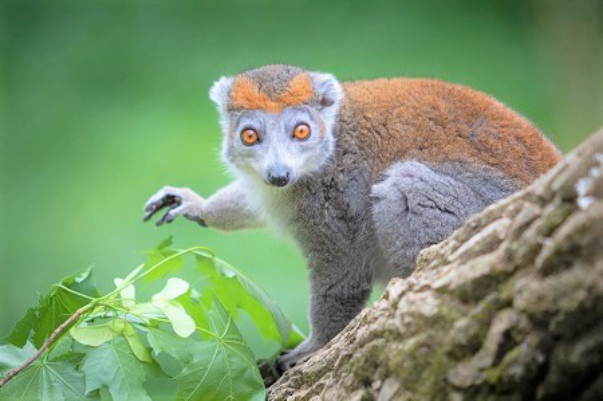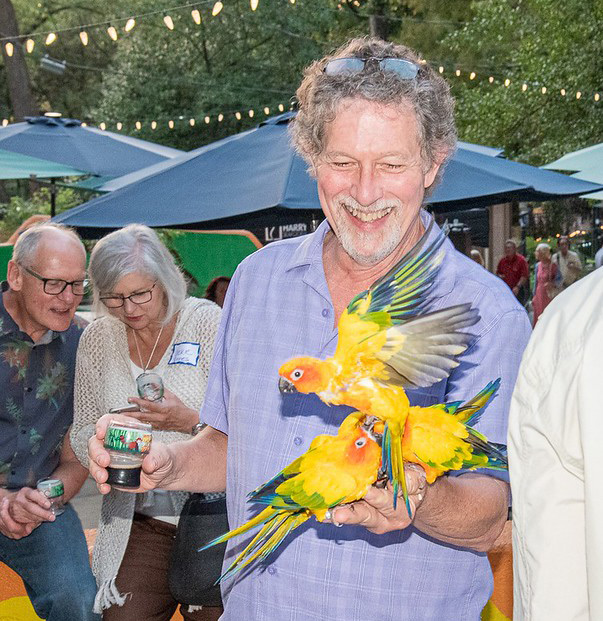 Lemurs & Lagers Party will take place in the Brandywine Zoo located at 1001 North Park Drive, Wilmington, Delaware, along the Brandywine River in beautiful Brandywine Park. Free parking by the river. The event starts at 5pm and concludes at 8pm. The event is family friendly and wheelchair accessible.  For more information, call 302-571-7747. Please check the website for the latest mask and distancing advisory.
The Brandywine Zoo is managed by the Delaware Division of Parks and Recreation with the support of the Delaware Zoological Society. The Brandywine Zoo is a member of the Association of Zoos & Aquariums and is one of 240 accredited zoos and aquariums worldwide that meet the highest standard in animal care and welfare and provide a fun, safe, and educational family experience.