Get Involved
While every visit to the zoo helps support our conservation work across the world, there are many more ways you can get involved!
Donate to our conservation efforts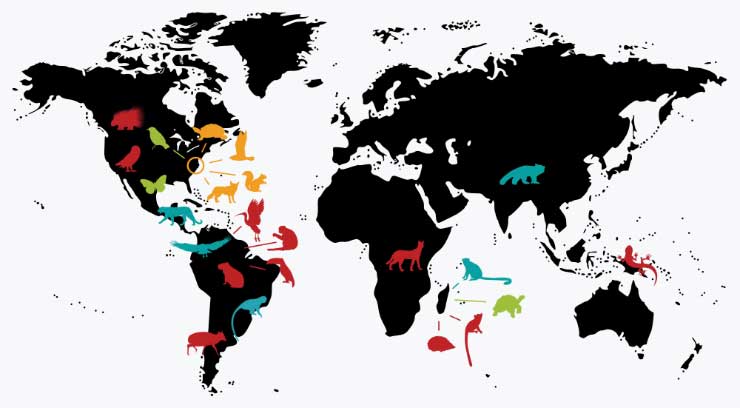 Your contribution of any amount goes to supporting the work we do here and around the globe.
Conservation Leadership Academy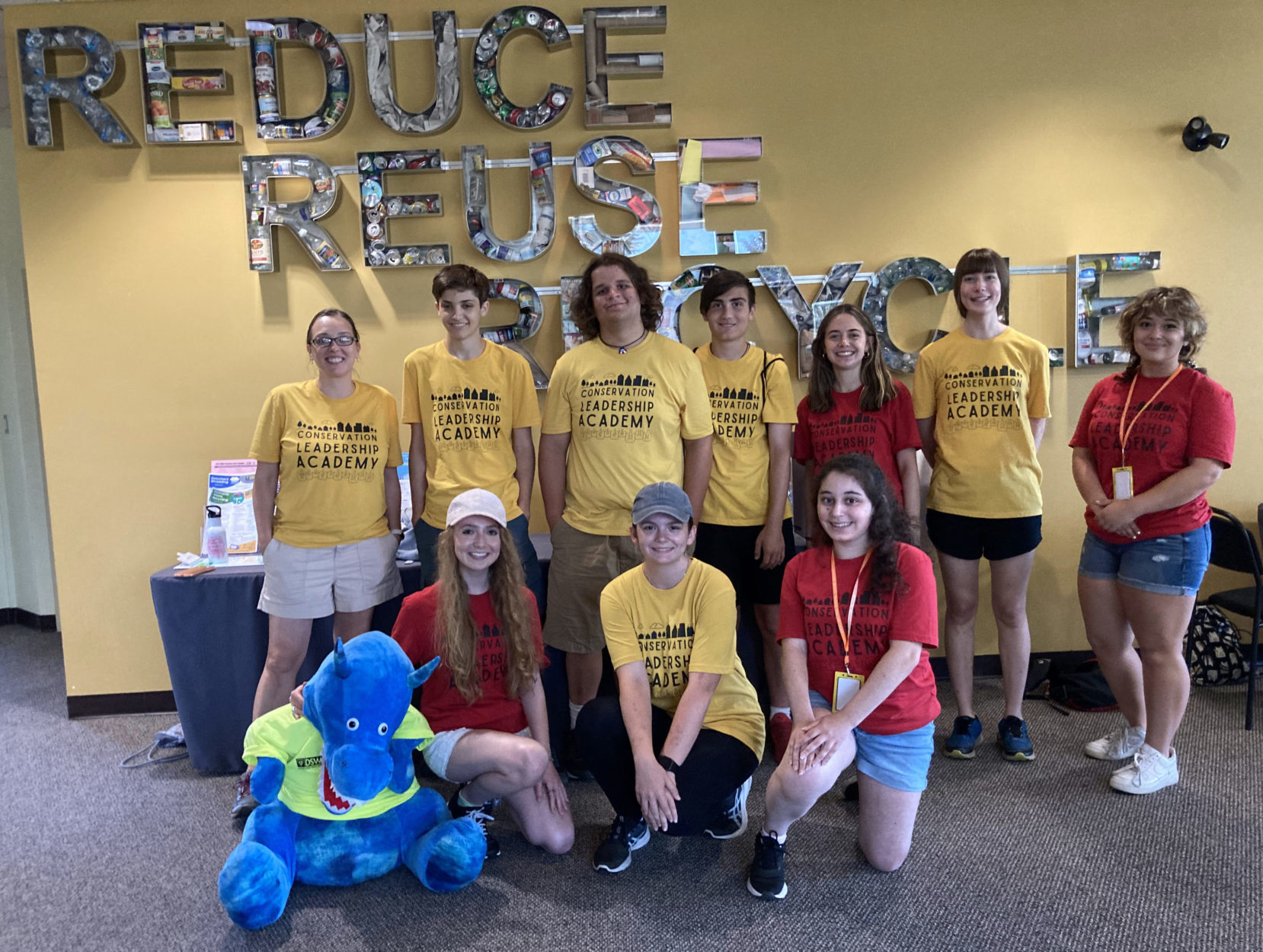 INTERESTED IN A CAREER IN CONSERVATION?
The Conservation Leadership Academy builds leadership skills, makes a positive impact in your community and expands your mind.
Conservation Volunteers
Join our team of volunteers to assist with conservation projects throughout Delaware!