TriState Bird Rescue & Research
The Zoo has had a long-standing cooperative relationship with Tri-State Bird Rescue & Research. They have always been available to offer medical and nutrition care and advice for both native and non-native birds in our collection. In turn, we have been able to give a few of their rescues a home at the Zoo, help with placement of birds at other zoo facilities, purchase difficult to attain feed and supplies and offer freezer space for their large loads of frozen fish.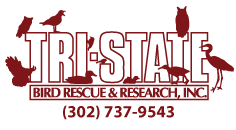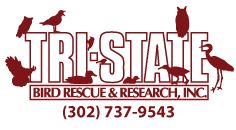 ---
Delaware Kestrel Partnership
The Brandywine Zoo is the leading organization in the Delaware Kestrel Partnership, a group of local nonprofit and governmental, conservation-focused, organizations working together to research and recover American kestrels in Delaware. Find out more.
---
Urban Wildlife Monitoring
From camera traps to peregrine fledglings, our zoo research team studies and supports a variety of urban wildlife conservation projects. Find out more.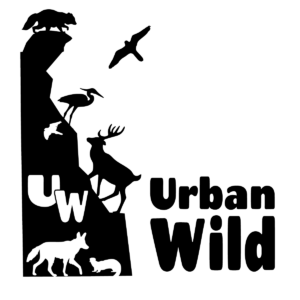 ---