Conservation Leadership Academy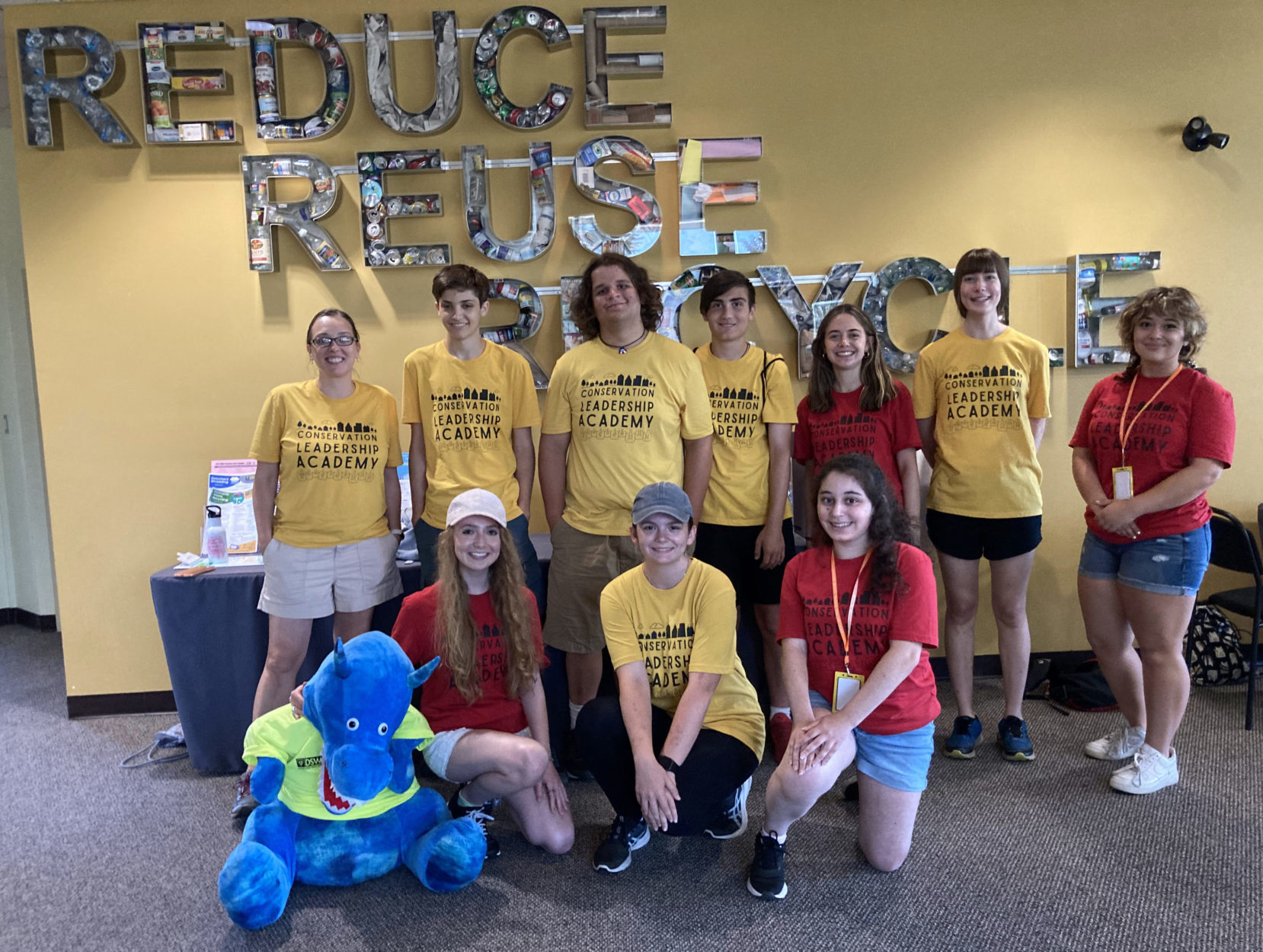 Interested in a Conservation Career?
The Conservation Leadership Academy builds leadership skills, makes a positive impact in your community and expands your mind.
WHO?
High School Sophomores, Juniors, and Seniors
WHAT?
The Conservation Leadership Academy
WHERE?
Brandywine Zoo
WHEN?
March – June
Students can choose from one of two tracks
TRACK A
March 19: Be Bird Friendly
April 16: Water Conservation
May 14: Backyard Habitats
June 18: DEAI in Conservation
TRACK B
March 25: Indigenous Voices in Conservation
April 23: Human-wildlife Conflict
May 20: Plastic Pollution
June 24: DEAI in Conservation
---
The Conservation Leadership Academy (CLA) targets local teens interested in conservation careers.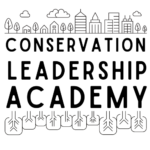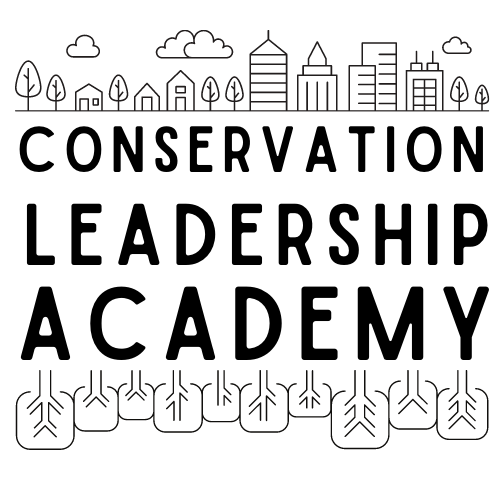 This program involves monthly trainings, each with a different conservation theme, such as environmental justice, human-wildlife conflict, healthy habitats, and diversity, equity, access, and inclusion (DEAI). Service-learning opportunities will take place on the same day as the monthly training between March and June. The teens will also design their own projects and participate in service opportunities designed to increase awareness of conservation through community-based methods. Some funding is available for these projects.
As part of the cumulative Action for Wildlife project, teens will engage a community of their choosing (i.e. neighbors, school, church, etc.) in an event or program of their own design. The Action for Wildlife project should result in increased environmentally responsible behaviors in their community, healthier habitats, heightened public awareness of a particular topic, or reduced human-wildlife conflicts in urban areas.
Once selected for the program, participants must attend all 4 trainings within their chosen track. Plan for 6 hours per training, including content, lunch, and a service-learning opportunity. Sessions will occur at the Brandywine Zoo unless otherwise specified.
Earn a certificate of completion along with a CA$H award upon program completion.


This program was made possible in large part by the Institute of Museum and Library Services [ARPML-  250566-OMLS-22]. The Institute of Museum and Library Services is the primary source of federal support for the nation's libraries and museums. We advance, support, and empower America's museums, libraries, and related organizations through grant-making, research, and policy development. Our vision is a nation where museums and libraries work together to transform the lives of individuals and communities. To learn more, visit imls.gov and follow us on Facebook and Twitter.