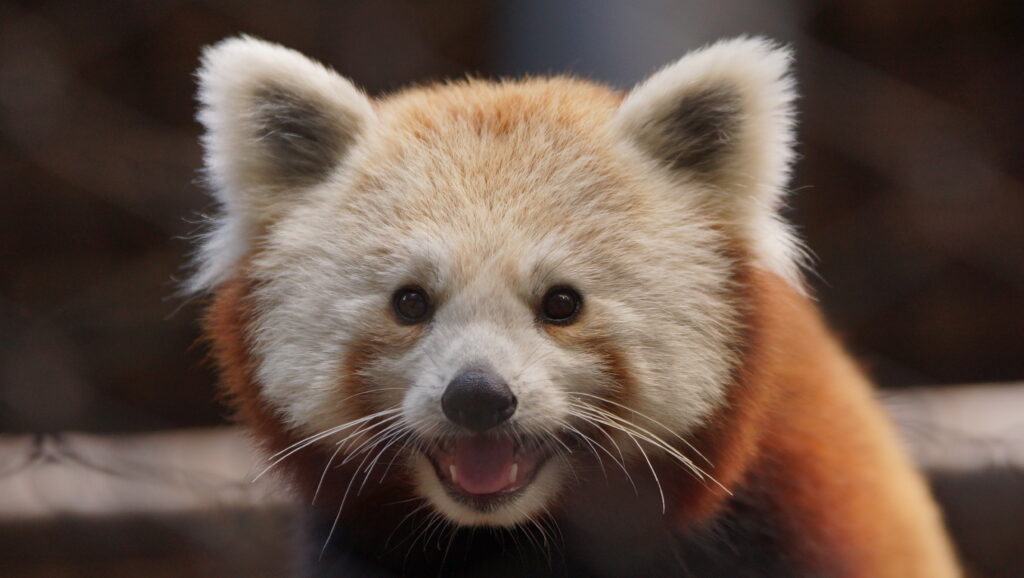 Welcome to the Brandywine Zoo!
The Brandywine Zoo is located along the Brandywine River in beautiful Brandywine Park in Wilmington, Delaware. The Zoo is usually open 10AM to 3:30PM (closed Mondays and Tuesdays January through March). See our Before You Visit page for more details.
The Brandywine Zoo is managed by the Division of Parks and Recreation with the support of the Delaware Zoological Society. The Brandywine Zoo is a member of the Association of Zoos & Aquariums (AZA) and is one of over 200 accredited zoos and aquariums in North America, a distinction that marks its commitment to providing excellent care for animals!
The Brandywine Zoo is open Wednesday-Sunday, 10am-3pm. Visitors must wear a mask while on Zoo grounds. No pets allowed. Free admission January, February and early March.